OUR TEAM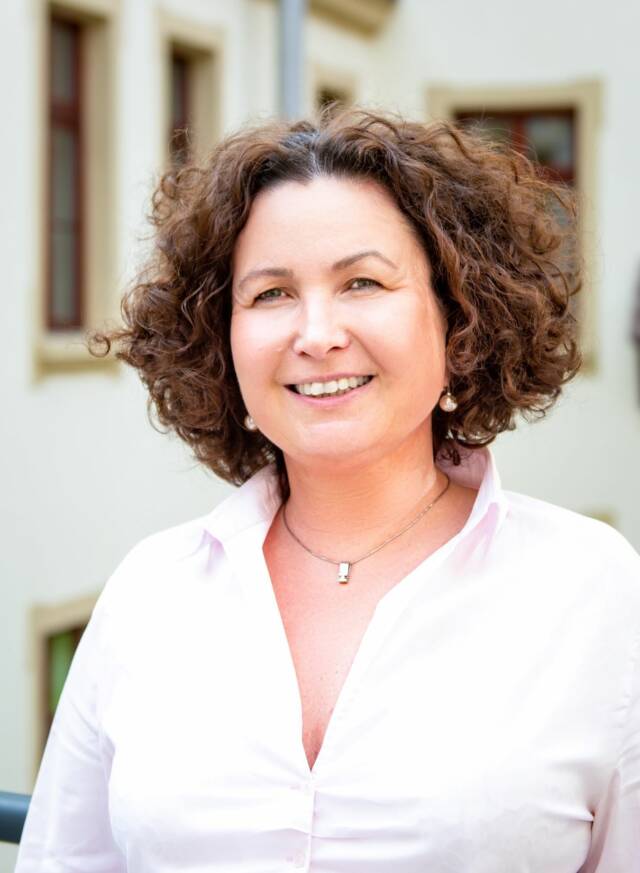 Ilona Matwijow | Founder and Owner of the Company
Over 18 years experience in the relocation industry. Responsible for the coordination of projects, Home Search, Orientation & Immigration. Experienced as CEO in German and Polish companies with a vast knowledge of cultural differences. A mom of 2 teenagers with a very good understanding of family needs.
Languages: Polish, German, English, Russian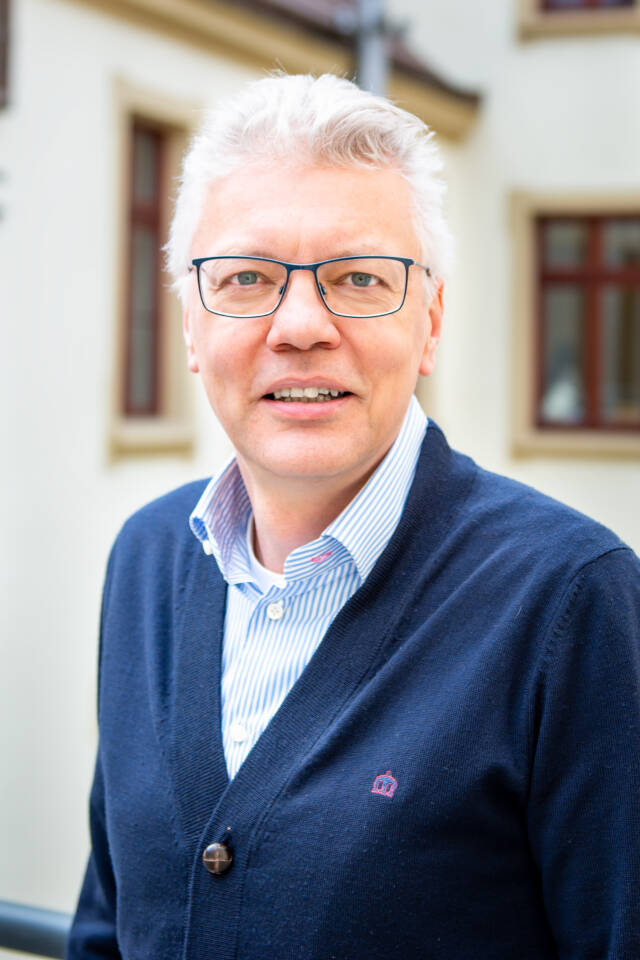 Artur Matwijow | Coowner of the Company
Since 2019 actively working on projects of Intercultural Business Trainings, Home Search, Orientation and strategic development. Experienced Executive, over 20 years experience in the international business, expat and expert for international relations in Germany, Poland & Ukraine.
Languages: German, Polish, English, French, Czech
Magdalena | Office Manager
Responsible for the preparation of Immigration and Registration procedures, Settling In, Cooperation and Coordination of real estate agencies, School Search and School cooperation as well as Bank account opening.
Languages: Polish, English
Barbara Glinka | Relocation Consultant
Longterm experience as a Polish Expat and Executive in Germany, Ireland und Kuwait. Responsible for Home Search and Orientation in Wrocław and Warsaw.
Languages: Polish, German, English
Home search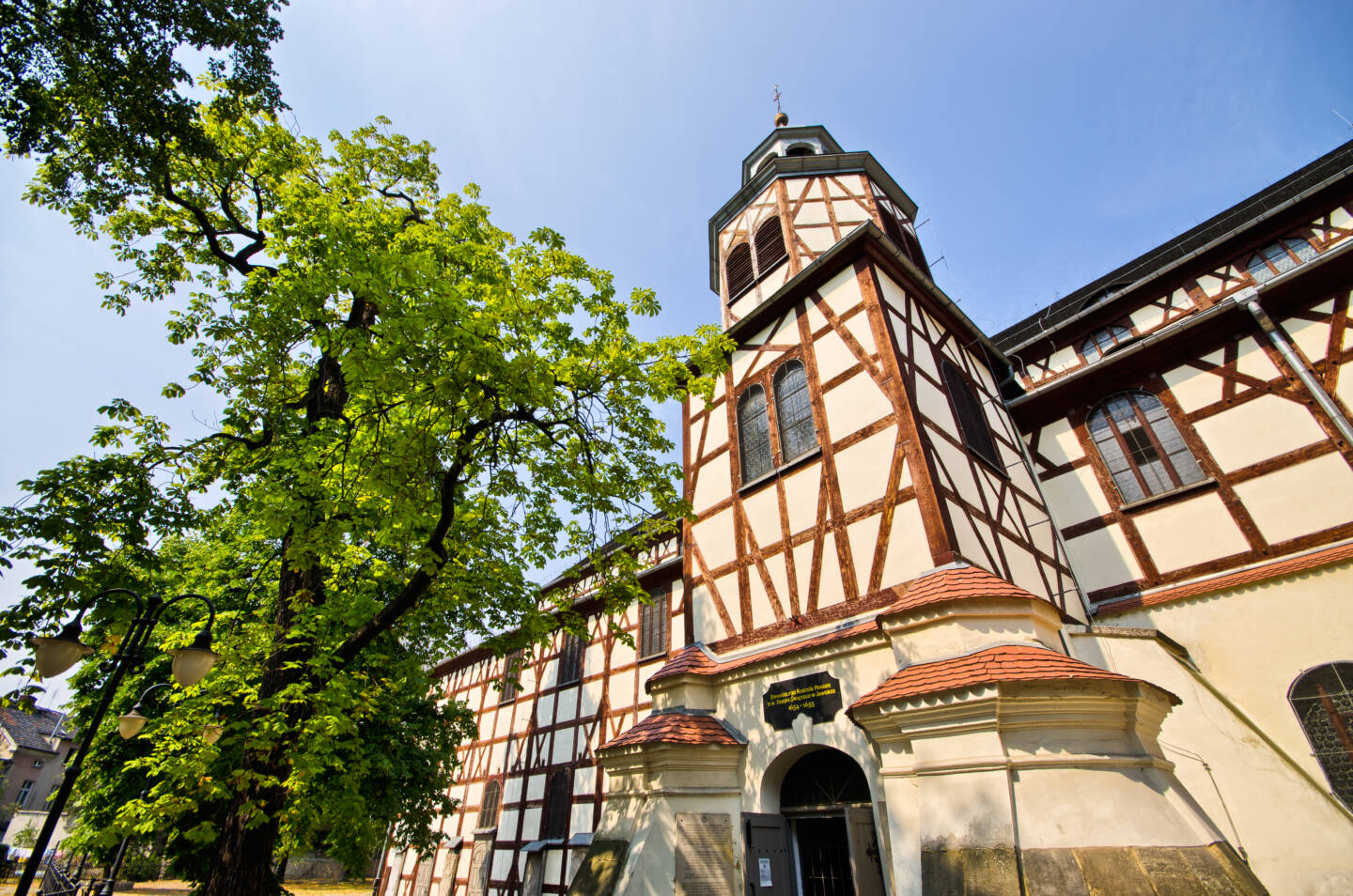 Documents